A NEW GENERATION
OF INNOVATIVE
COMPOSITES
CURV provides superior impact strength, stiffness, weight savings and recyclability with unique aesthetics and can be pressure-thermoformed into complex parts.
At PFS, we're transforming the way your favorite products are made. Learn more about the CURV brand.
CURV® IS AN EXTREMELY LIGHTWEIGHT AND STRONG COMPOSITE MATERIAL
First introduced in 2007, CURV is a self-reinforced thermoplastic composite that provides superior impact resistance and stiffness when compared to conventional plastics. CURV's lightweight strength and durability makes it an excellent improvement over both plastics and traditional composites in many applications.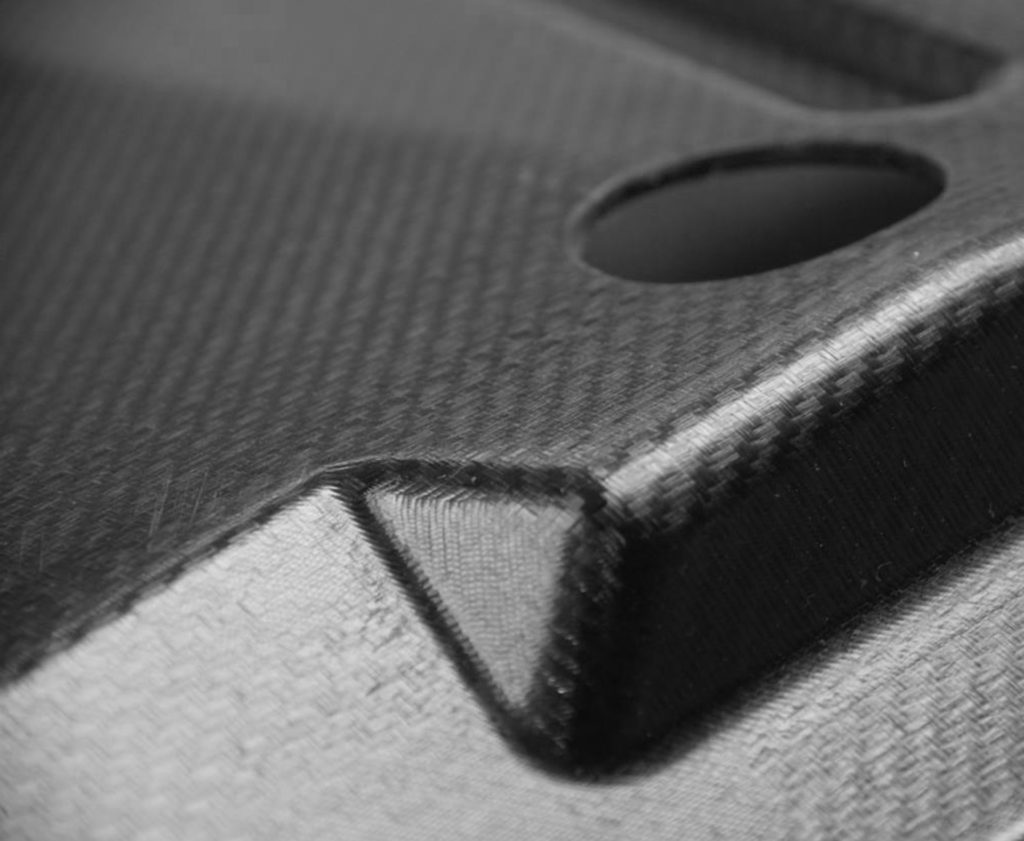 TOP
BRANDS
AROUND THE WORLD
TRUST
CURV
At CURV, we're partnering with top brands to develop innovative solutions to complex material challenges. Our composites are easy to design-in and highly customizable, enabling brands to quickly bring to market products that are more durable and lighter than ever before.
CURV CAN BE FOUND IN A VARIETY OF
EVERYDAY APPLICATIONS
FREQUENTLY ASKED
QUESTIONS
CURV is made from highly molecularly oriented thermoplastic fibers that are woven and bonded into a matrix of the same polymer. Standard CURV is 100% thermoplastic polymer and does not contain any inorganic fibers such as glass or carbon.
Standard CURV is 100% thermoplastic polypropylene and fully recycleable.
What are the processing requirements of CURV®?
CURV can be cut and sewn with traditional processes. CURV can also be formed into three dimensional parts through pressure-thermoforming.  Contact us to get the processing guidelines.
Can CURV® be reinforced with other composite materials?
Do to the unique flexibility of the CURV production process, CURV can be reinforced or combined with other materials such as glass or carbon fiber to create unique materials with customizable mechanical properties.